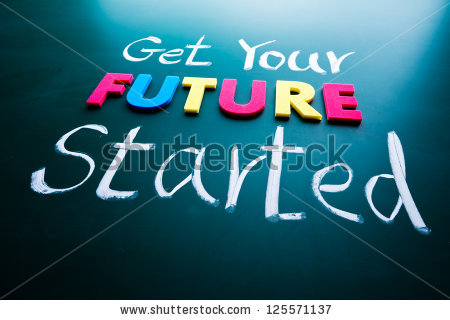 FAITH is always looking for passionate and commercially astute individuals who are keen to start a career with us in the HR industry.
People who are looking for a rewarding career with job satisfaction, have the passion to improve the livelihood of others with very rewarding career opportunities where the SKY IS THE LIMIT.
Grow with Faith as one of the pioneers in the industry with more than 23 years of experience and be an icon in the industry.
At Faith, we explore endless business lines and we are looking for people who have the motivation and passion with a can-do attitude who possess entrepreneurial flair, business development skills and commercial knowledge to propel our business.
If you possess these qualities:
Persistent, consistent and optimistic
Good analytical and comprehending skills
Motivated, passionate with can-do attitude
Ability to multi-task and an excellent team player
Resourceful and possess excellent interpersonal skills
Self-disciplined/Determined to meet deadlines and assigned targets